AAHA = Amicale Alexandrie Hier et Aujourd'hui : www.aaha.ch
AAHA-AUSTRALIA (Melbourne)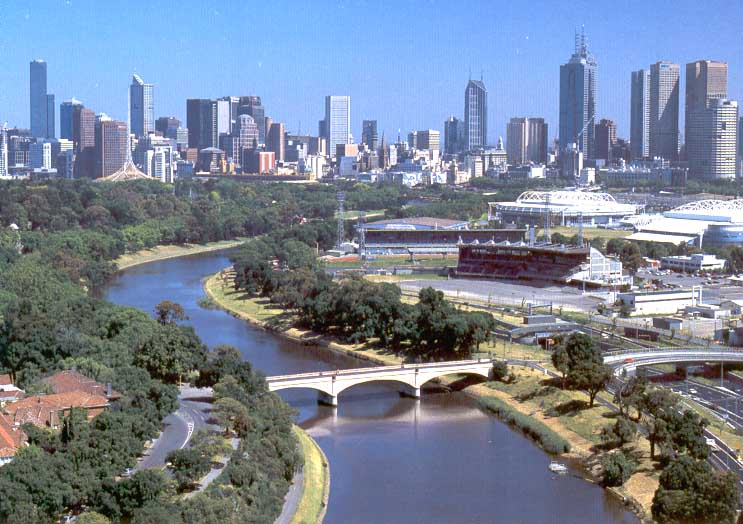 AAHA-Melbourne offers a variety of activities and venues.
Alexandrians Friendship (AAHA) Social Club Inc.
El Affandia betou Melbourne usually meet every second and fourth Saturday of the month, from 2 pm to 6 pm at Clarrie Wohlers Senior Citizen Centre, 51 Albert Street, East Brunswick. No meeting in January 2013.
For further information, please contact :
Nicolas (Nick) Habib,
Tel. 061 (03) 9893 7279, mobile 042 117 4829,
e - mail ; alex.nicolas@optusnet.com.au
PHOTOS OF REUNIONS
Photos prises lors des réunions (cliquez sur les lignes ci-dessous) :
Melbourne, first meeting, 12 October 2002
first anniversary, October 2003
monthly meeting, 14 August 2004
second anniversary, October 2004